Nov
Dec
Jan
Feb
Mar
Apr
May
Jun
Jul
Aug
Sep
Oct
Nov
A new benchmark for Artificial Intelligence (AI) research in Reinforcement Learning
| | | | |
| --- | --- | --- | --- |
| graded | 8440 | | |
| graded | 8301 | | |
| graded | 8294 | | |
EulerLearner
May 16, 2020
Boltzmann's Favourite
May 16, 2020
Trustable

Has filled their profile page


May 16, 2020

May 16, 2020

May 16, 2020

May 16, 2020

May 16, 2020
dougm has not joined any teams yet...
Unity Obstacle Tower Challenge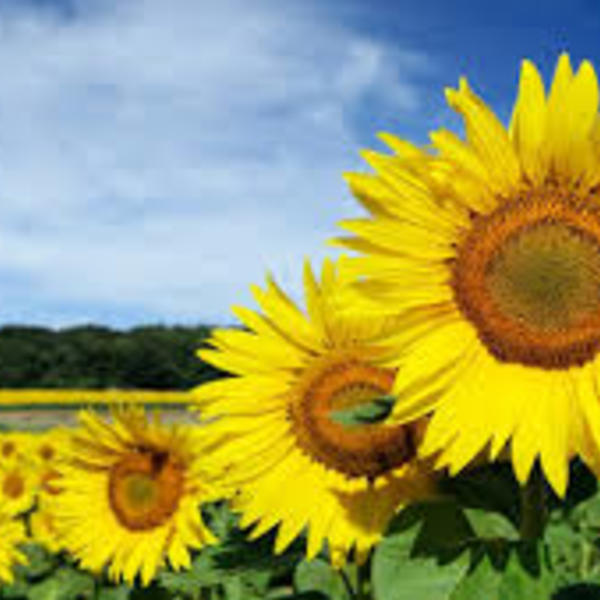 Over 1 year ago
Cuz in my case, I have to load the model first before init the env. Thanks.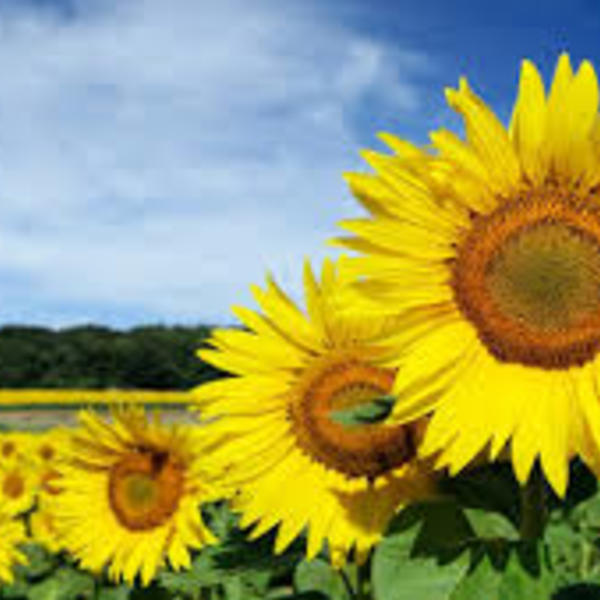 Over 1 year ago
Can you guys make the change to your evaluator to delay the start of env by 20 seconds? like in env.sh

if [ -z "$2" ]
  then
    ENV_FILENAME="./ObstacleTower/obstacletower.x86_64"
fi

wait 20

touch otc_out.json
xvfb-run --auto-servernum --server-args='-screen 0 640x480x24' $ENV_FILENAME --port $ENV_PORT > /dev/null 2&>1 &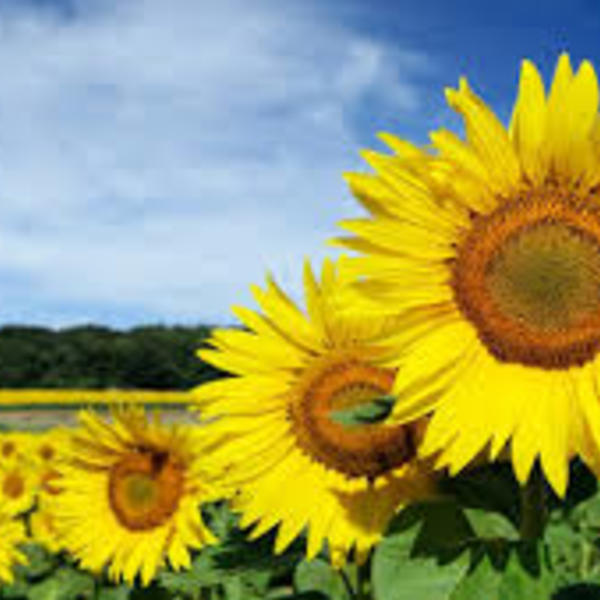 Over 1 year ago
Due to the structure of my tensorflow code, I need to load the python libraries and model first before create the environment in the agent. Is it possible for our host to change the way environment pod is launched in evaluation scenarios?
Thanks!
dougm has not provided any information yet.