Monsoon 2020: Completed
#classroom
Weight: 45.0
DA Project Plant
Classify leaves of the plant
By
DA IIIT-H
2738
206
83
2972
🛠 Contribute: Found a typo? Or any other change in the description that you would like to see? Please consider sending us a pull request in the public repo of the challenge here.
🕵️ Introduction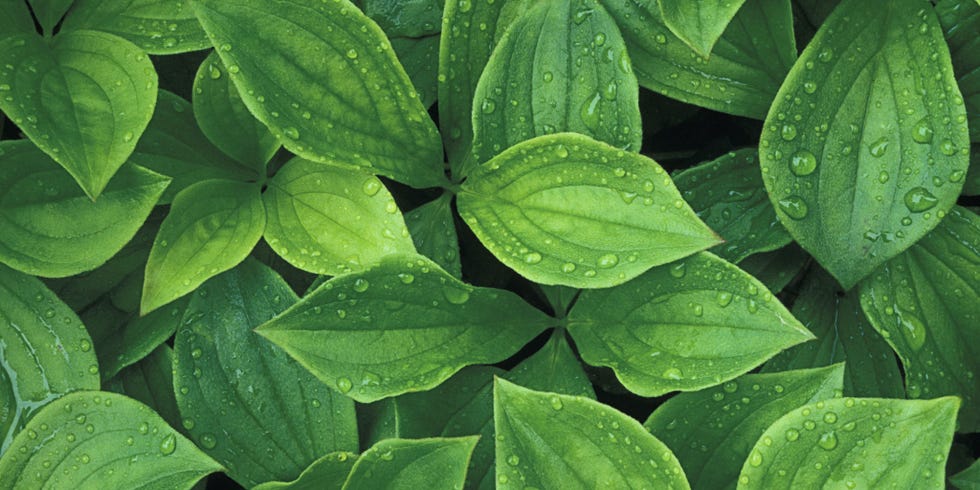 Only with the help of leaf you can talk to a forest. Most of the trees are identified by the type of leaves they have. Given a dataset consisting features of leaves, classify these leaves as a part of this multi class problem.
💾 Dataset
There are three features for each image: Shape, Margin and Texture. For each feature, a 64 element vector is given per leaf sample. These vectors are taken as a contiguous descriptor (for shape) or histograms (for texture and margin). Each row has a 64-element feature vector followed by the target variable Class label and it's value lies in the range 1-100 for 100 plants species.
📁 Files
Following files are available in the resources section:
train.csv - (1279 samples) File that should be used for training. It contains the feature representation and their respective outcomes.
test.csv - (320 samples) File that will be used for testing. Unlike the training file it contains only the feature representation and not their outcomes.
🚀 Submission
Prepare a python file which should produce a csv file with name "submission.csv" containing header as "class" and predicted value as digit between [1…100] representing one of the 100 possible classes.
Your submission should read the train and test data (available as environment variables) and should write 'submission.csv' containing the predictions for the test set.
Sample submission format is available in the resources section of the challenge page as sample_submission.py. Make your first submission here 🚀 !!
🖊 Evaluation Criteria
During evaluation F1 score will be used to test the efficiency of the model where,

🔗 Links
📱 Contact
📚 References
Dua, D. and Graff, C. (2019). UCI Machine Learning Repository [http://archive.ics.uci.edu/ml]. Irvine, CA: University of California, School of Information and Computer Science.

Author: James Cope, Thibaut Beghin, Paolo Remagnino, Sarah Barman.

Charles Mallah, James Cope, James Orwell. Plant Leaf Classification Using Probabilistic Integration of Shape, Texture and Margin Features. Signal Processing, Pattern Recognition and Applications, in press. 2013.
| | | |
| --- | --- | --- |
| 01 | | 0.866 |
| 01 | | 0.866 |
| 03 | | 0.862 |
| 03 | | 0.862 |
| 03 | | 0.862 |